Pool Renovations & Resurfacing Western Sydney Suburbs
Pool Renovations & Resurfacing Western Sydney Suburbs
The Western Suburbs of Sydney is attracting a number of internationally recognised companies. This, in turn, is fuelling the demand for quality residential properties with homebuyers looking to get maximum bang for their buck. Houses with swimming pools invariably attract a lot of attention. And, given the ease with which pool renovation companies in Western Suburbs can resurface or repair pools, homebuyers can easily acquire pools that appeal to their tastes and preferences.
Divine Pool Renovations is the premier provider of pool resurfacing and repair services. In ground pool repairs and other pool renovations are our forte. In addition, we can refurbish your pebble pool interiors as well. Our team has more than 25 years of experience in concrete pool resurfacing and renovations. Thus, whether you have a basic family pool or something more elaborate, we will be able to give you a swimming pool that suits your needs perfectly.
We use a comprehensive 22-Step Transformation System to make your refurbished pool a stunning reality. This system enables us to execute pool resurfacing and renovations to the highest standards possible.
Given our keen attention to each detail, you can rest assured about getting a pebblecrete pool that:
Sports a new and contemporary finish
Enhances the aesthetic appeal of your outdoor living spaces
Has a smooth and even surface which increases its usability
Features re-done pebble pool interiors which makes it easier to keep the pool clean
Has the proper balance of chemicals
Features enhanced levels of pool health safety because of high-quality resurfacing done by one of the top pool resurfacing companies in the area
Maintains (and improves) the resale value of your home
Offers superior levels of energy efficiency because it uses new plumbing and electrical equipment and,
Is more child-friendly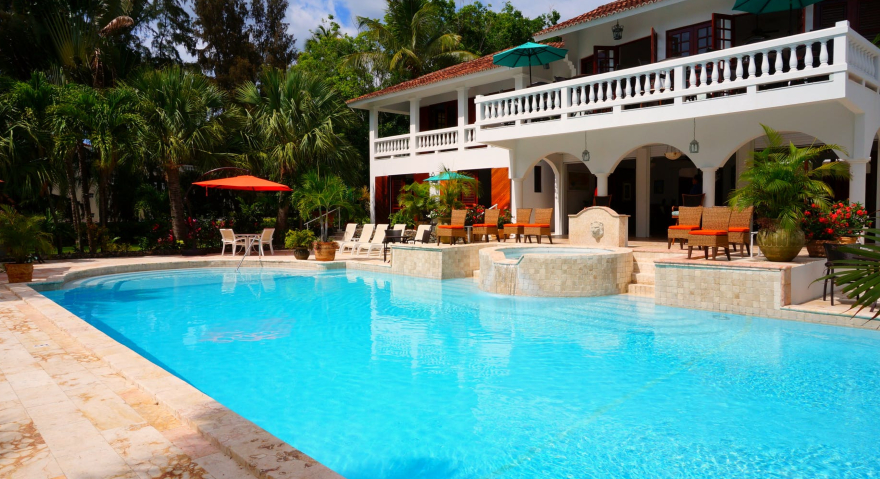 So, if you require quality concrete pool resurfacing services or other pool renovations, simply consult the best pool renovation company in Western Suburbs. We will give you the best outcome in terms of quality, durability, visual appeal and price. Check out some examples of our past work here or on our Facebook page.