Pool Renovations & Resurfacing Hills District
Pool Renovations & Resurfacing Hills District
Some decades back, the Hills District used to be the main vegetable growing area for Sydney. Today, it has gradually evolved from being a rural area to becoming a part of suburban Sydney. Not surprisingly, many properties in this area feature concrete and pebblecrete pools. From basic family pools to more elaborate ones, pool construction and pool resurfacing companies in Hills District have used their expertise to enhance the visual appeal of many properties. The use of swimming pools can be a wonderful way to enhance the liveability of your outdoor living spaces.
With the passage of time, swimming pools could lose their beauty or look dated. Some signs of a pool needing urgent repair or renovation include:
Leaks in the walls that necessitate pool crack repairs
Drummy areas in pool interiors
The appearance of cracks in concrete pools resulting in the unexplainable loss of water
Inground pool repair jobs including dealing with blocked pipework and plumbing
Brown or rust spots in interior of pool from exposed reinforced steel
Waterline tiles missing and cracked or lifted coping
In this situation, you will need to hire the best provider of pool renovation services in the Hills District area.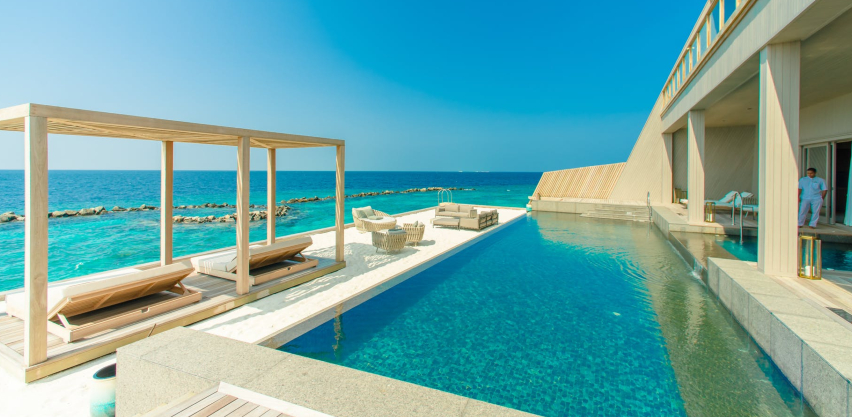 When it comes to inground pool repairs and pool resurfacing in Hills District, Divine Pool Renovations is the builder of choice. From taking care of your pool plumbing to repairing the copings and waterline tiles, we can do it all. With our 22-Step Transformation System, you can expect to receive a pool that makes your property the cynosure of the neighbourhood. The quality of our services and the high satisfaction rates of our clients have made us the best pool renovation company in Hills District.
In addition to swimming pool renovations and pool resurfacing jobs, we can also modernise or revamp your pebble pool interiors. And, we can offer superlative rust and crack repairs too. At Divine Pool Renovations, we take immense pride in giving our clients swimming pools that they dreamed of. So, when you need the best pool resurfacing services in Hills District next, think of Divine Pool Renovations.
If you would like to see some of our work done, take a look at our gallery or our facebook page.